I wanted to take a moment to introduce the #Ashby4SD6 team. Some of these faces might look familiar, but some of them are new, and you'll be seeing a lot of them!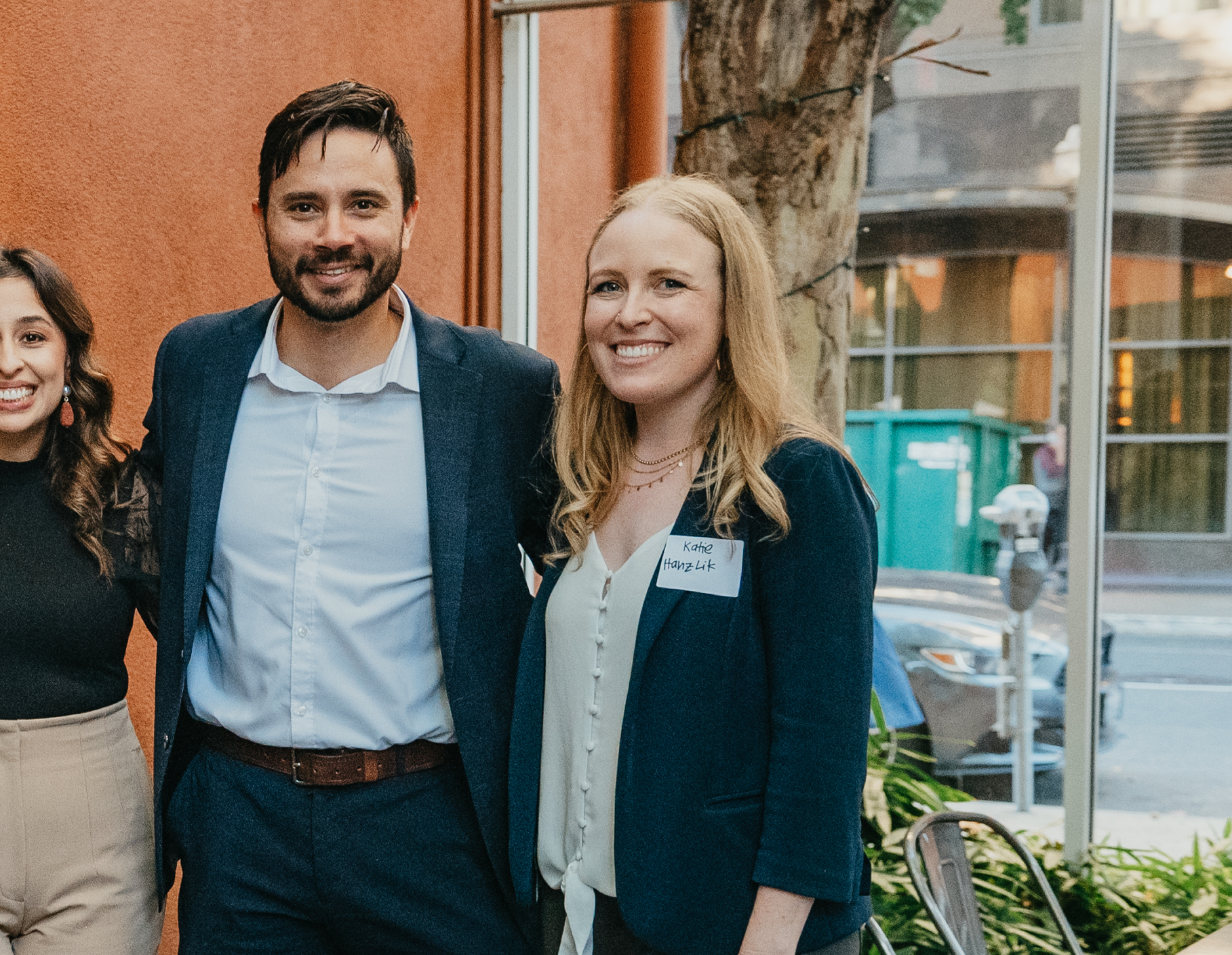 Last month, Chuck Gregorski came on board as our Campaign Manager. Chuck brings with him over a decade of experience running legislative campaigns and managing public affairs projects.
In October, we also welcomed Katie Hanzlik to the team. For the last 4 years, Katie was a communications director in the State Capitol. She is also the Vice Chair of the Democratic Party of Sacramento County and past president of the Sacramento County Young Democrats.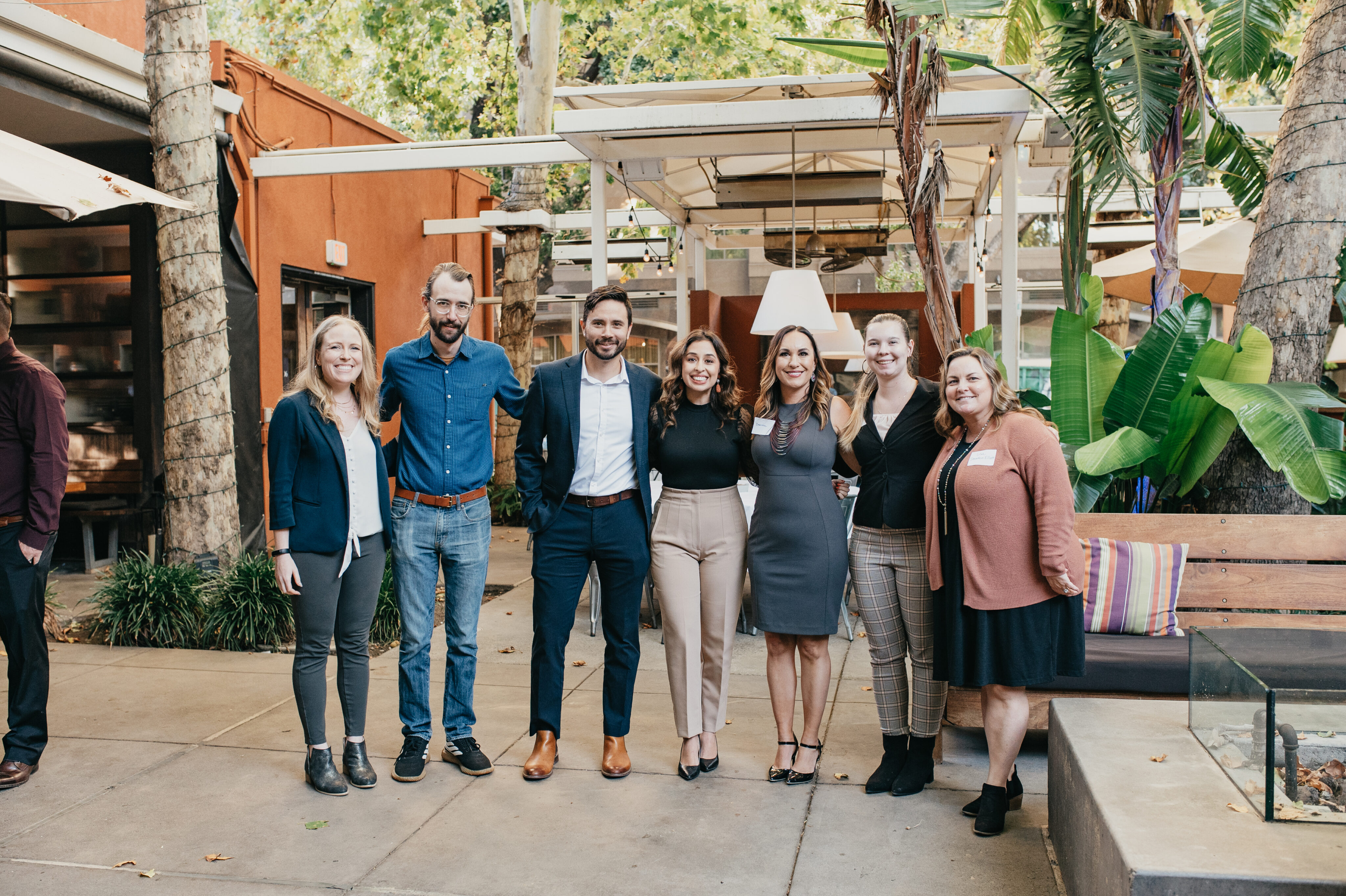 These two join dozens of other helpers and volunteers – without whom, none of this would be possible!
We are so grateful for you all, and proud to have you on the team.
Onward!
Angelique